Gender equality and female entrepreneurship are key factors in economic development. Entrepreneurship brings many benefits for women, including organizational and leadership abilities, foster creativity and engenders empowerment. Female entrepreneurs have gradually played an important role in economic development and job creation and that is very important to realize equal opportunities in society and economics.
Suitable to the international women's day this month, we talked to five female entrepreneurs, which are shaping Denmark's economy. We asked these role models about their businesses, challenges and motivation. We want to spread Inspiration and Empowerment to all the women out there to be courageous and to achieve their goals.
Please click on the image to preview it in a better resolution.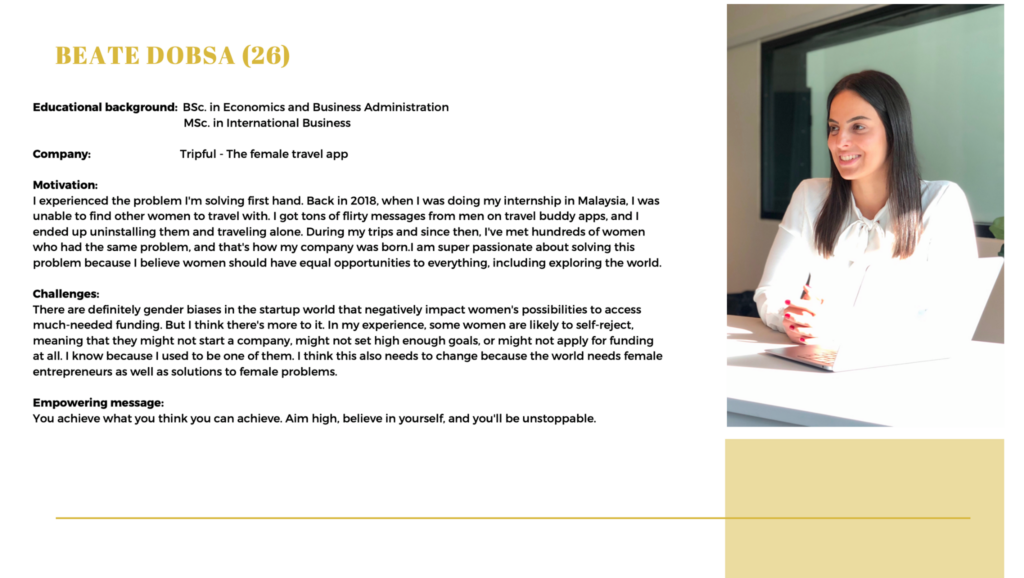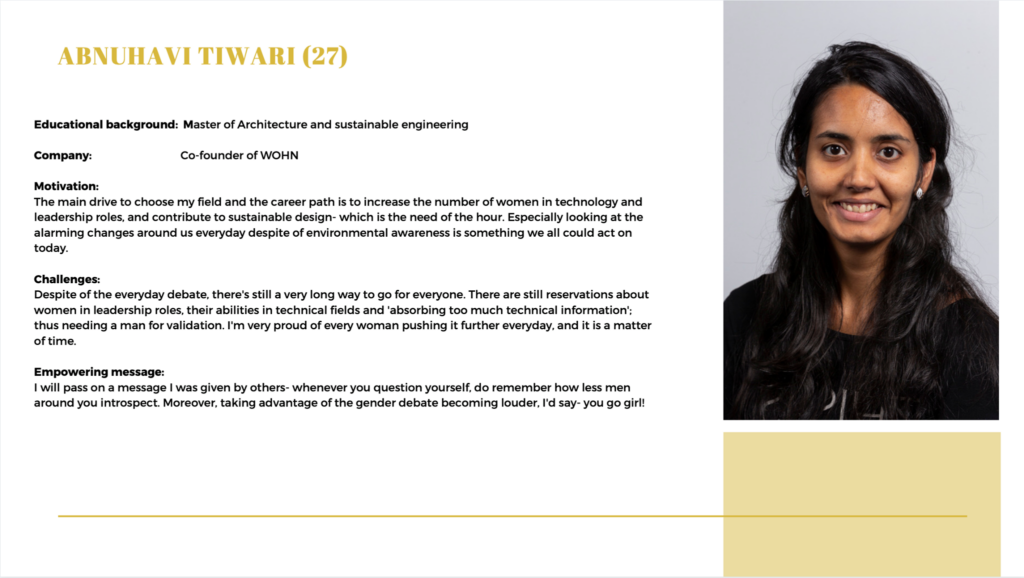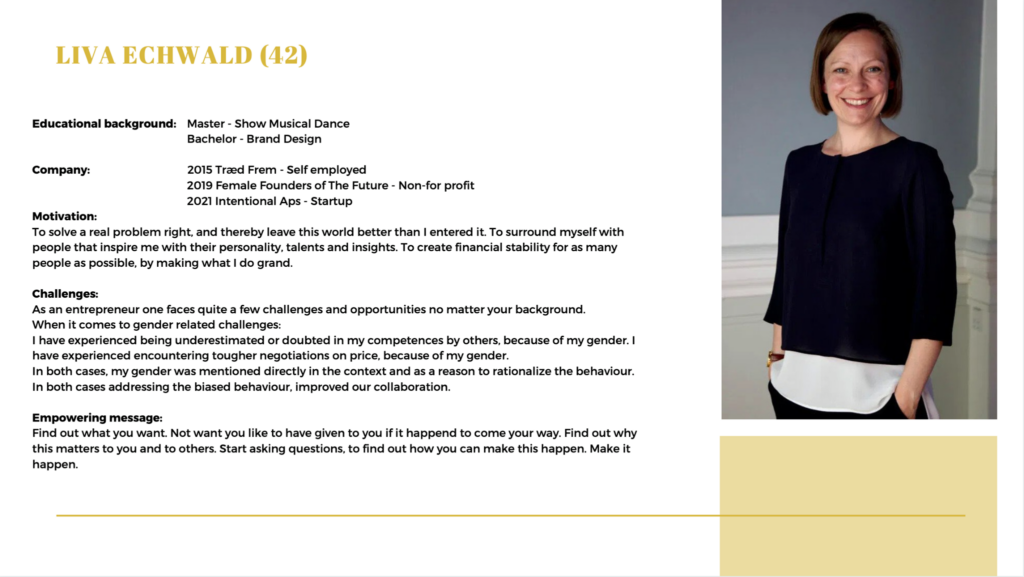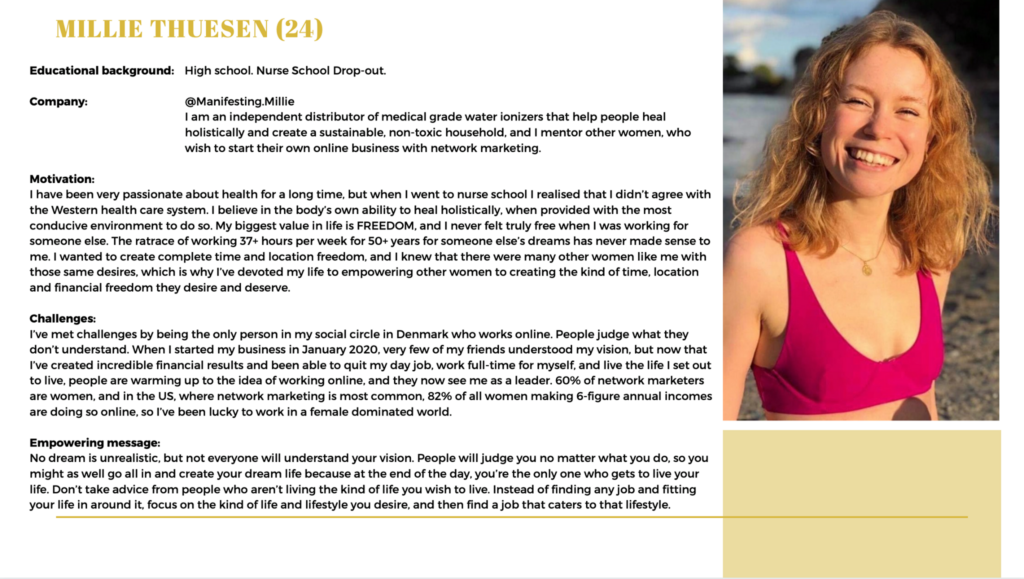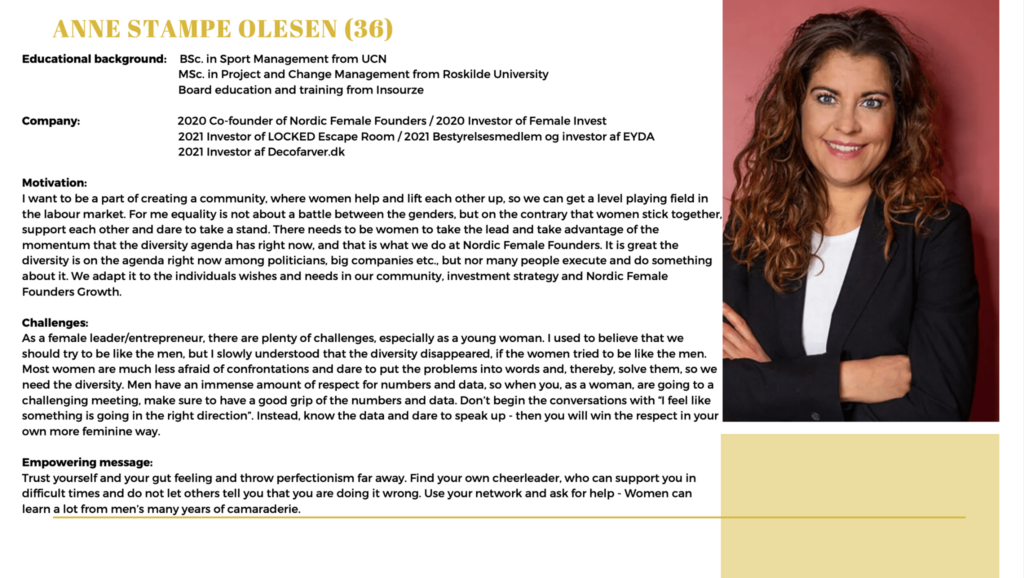 Article by Amelie Kéré and interviews by Amelie Kéré and Sarah Jensen