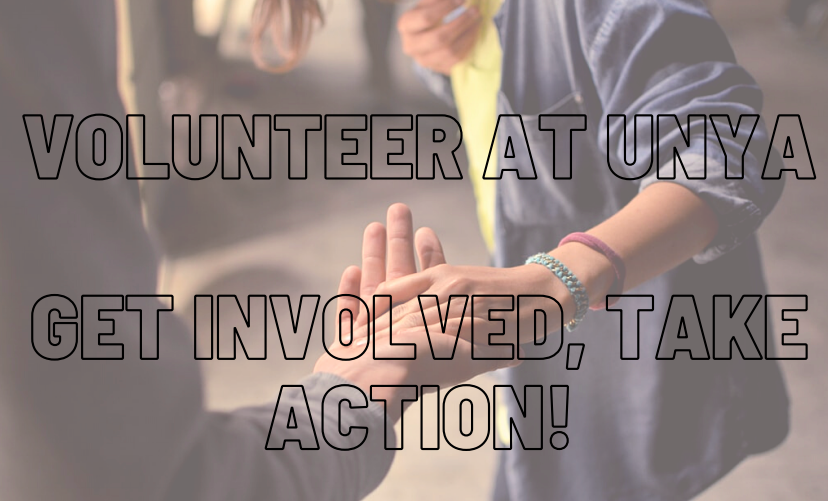 At the United Nations Youth Association of Denmark, we have a unique organizational philosophy. Although we have a traditional Board and branch Leaderships, we are all volunteers at the end of the day!

Joining UNYA Denmark as a volunteer is a way to take action and be a part of a supportive community that allows you to gain an informed stance on sustainability and communicate it to your peers. We pride ourselves on enabling and encouraging all of our volunteers to come up with projects, events, and activities that they are passionate about.
Joining & Establishing Organizational Subdivisions
UNYA Denmark consists of two branches that each contain several organizational subdivisions. Joining one of these can be a great way to get involved at UNYA as a volunteer with a specific interest. There are different types of subdivisions – function-oriented "teams," and issue-oriented "working groups." Here is an overview:
Organizational Subdivisions in Aalborg
Public Relations Team
Media Team
Social Media Team
Journalism Team
Debates Working Group
Climate Action Working Group
Global Health Working Group
Peace and Justice Working Group
Gender Equality Working Group
Organizational Subdivisions in Copenhagen
Social Media Management
Event Management
Climate Action Working Group
Peace, Justice and Security Working Group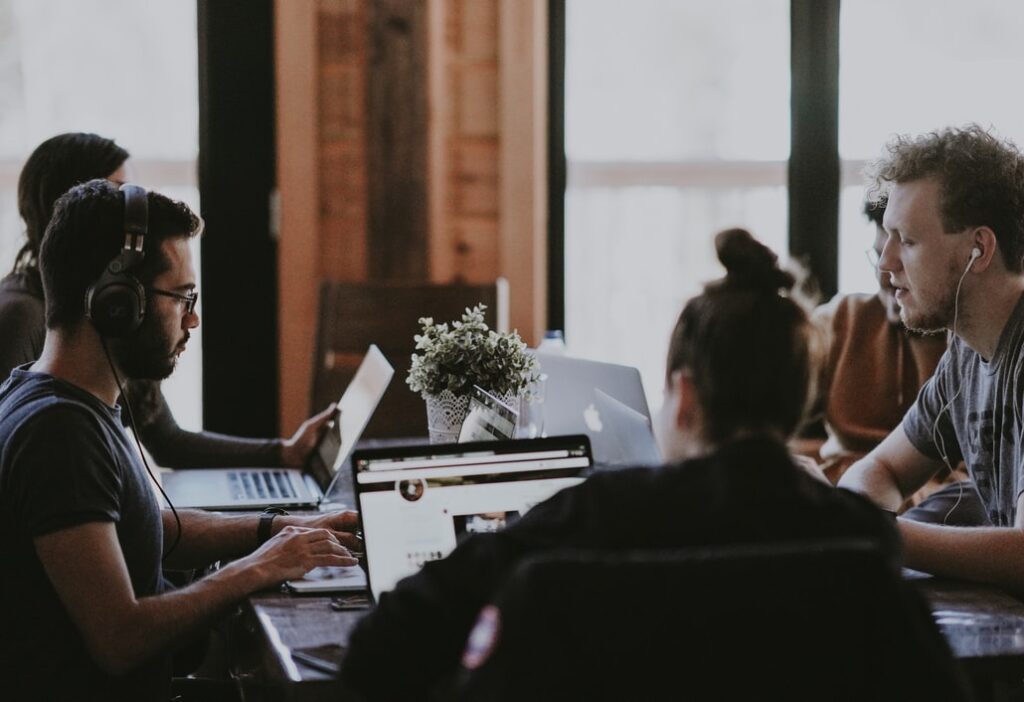 Everyone is welcome to start their own working group or team. For example, a working group could address a thematic area related to the Sustainable Development Goals, like "Reduced Inequalities" (SDG #10), or an event like a case competition. On the other hand, a team would address a specific organizational function or competence that members want to develop, for instance, a Journalist Team that produces a magazine or a blog or a Media Team that generates and produces video and photography for the organization. Our approach has received overwhelming enthusiasm from volunteers and has led to the creation of numerous successful projects, events, and collaborations.
Other UNYA Denmark Activities
UNYA Case Competition
Real-life UN problem solved by students from different universities and disciplines. Approx. 40 participants get 2 days to come up with creative and innovative solutions in mixed groups to solve the problem posed by the UN agency. The making of the event requires a lot of committed volunteers, as the working group organizes everything from communicating with UN City and the partner organization, writing the case, arranging catering and social events, social media, fundraising, application process and more.
Youth Delegate Program
Working with DUF (Danish Youth Council) training and preparing the Youth Delegate that goes with the Danish delegation to the General Assembly in the UN.
UNYA Talks
"UNYA Talks" is an expert talk series focusing on the work of the United Nations within specific areas of expertise. The aim is to educate young students on the United Nations' connection to their areas of studies and inspire them to use their education to help those in need. The nature of the United Nations allows for and encourages young professionals from all backgrounds to engage in the global community and support international development.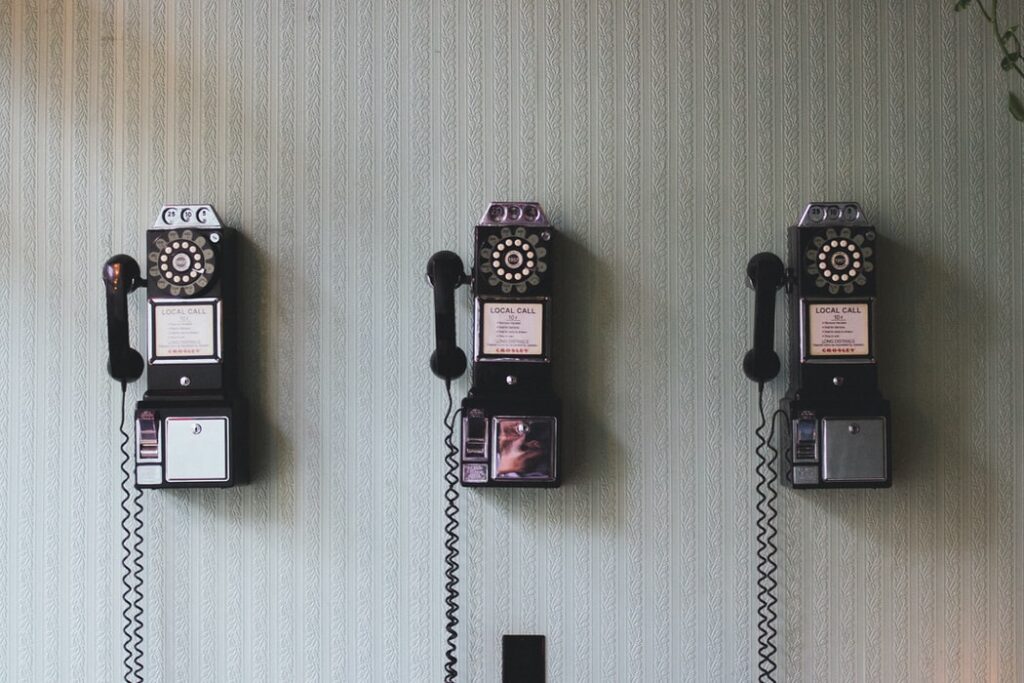 Communications & Partnerships
For Communications, the goal is to maintain and develop our communication channels. Externally, we carry the message of UNYA out to the broader public and present the association to potential members, partners, and sponsors. Internally we have an informative mission toward UNYA's members. We also coordinate the working groups' activities with standardize communication procedures and create content available to all in order to guarantee the coherence of our message over time. This includes creating posts for Facebook, writing articles for UNYA's website, intro letters to new members, designing posters and more.
For Partnerships, the group aims to map and build on existing partnerships, identify new possible partners to new project opportunities. This includes the coordination and facilitation of events such as Kulturnat, World's Best News Day, UN Career Day, DIGNITY DAY, etc.