The Danish United Nations Civil Society Family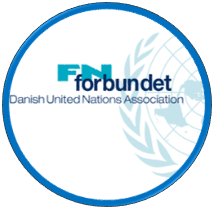 FN-Forbundet – The Danish United Nations Association
The Danish UNA is a cross-political association that takes a critical and constructive stance to questions relating to the UN. The objective of UNA Denmark is to encourage public interest in the UN and to increase the understanding of the interdependence of the nations and their joint responsibility for international development.

The Danish UNA cooperates locally, nationally, and globally with politicians, organizations, and the UNAs of other countries. Within the main issues, the Danish UNA is seeking to influence the political decision-making processes and to inform the Danish public about UN-related issues. UNA Denmark is a member of WFUNA (World Federation of United Nations Associations). Like UNA Denmark on Facebook. Follow UNA Denmark on Twitter.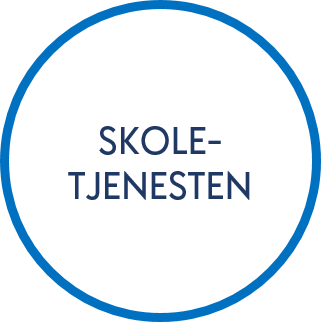 FN-Forbundets Skoletjeneste – The Danish United Nations Association's School Service
The School Service is an initiative started with the purpose of spreading knowledge about the UN and making complex issues of the global world understandable to all. The School Service consists mainly of students and is currently based in Copenhagen, Aarhus, Odense, and Aalborg. We offer different kinds of games, presentations and role-playing activities to both primary and secondary schools in order to give students a better understanding of the international community, the UN and international relations in general. 

For more information email: fnforbundet@fnforbundet.dk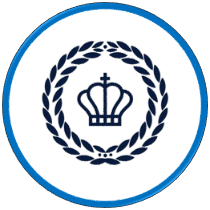 Danish Model United Nations (DanMUN)
DanMUN is an annual student conference founded around the desire to increase awareness and create a basis for knowledge-sharing. DanMUN forms its own take on the MUN concept with a focus on quality academic lectures, United Nations Security Council (UNSC) simulations and social events. For more information visit their website. Like DanMUN on Facebook  | Follow DanMUN on Twitter.
Other Important Partners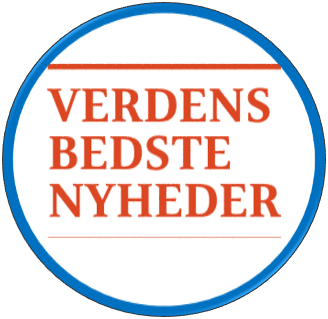 Verdens Bedste Nyheder – The World's Best News
The World's Best News is a Danish initiative created by the UN, the Danish Ministry of Foreign Affairs' development agency DANIDA, more than 90 Danish aid organisations and more than 90 corporate partners. The purpose of the initiative is to inform the public that The Millennium Development Goals works, developing countries are making huge progress – and if we want to, we can grasp the opportunity to end poverty. You can learn more about the campaign here.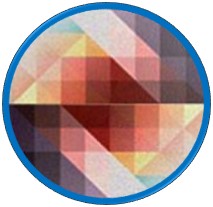 Think Rights – The Danish Forum for Human Rights
Think Rights is Denmark's new human rights organisation, that facilitates new initiatives to nuance and improve the human rights debate. Their mission is to create a platform where a variety of human rights stakeholders can meet and share ideas, knowledge and experiences on human rights issues. For more information visit their website and Like Think Rights on Facebook.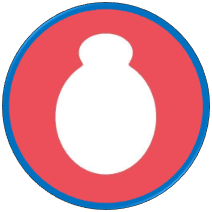 Tuborgfondet has routinely and generously been helping make some of UNYA's most successful events happen through their grants to our projects like the Case Competition in the UN City as well as our activities at the Sustainability Festival at Aalborg Waterfront. Like Tuborgfondet on Facebook.