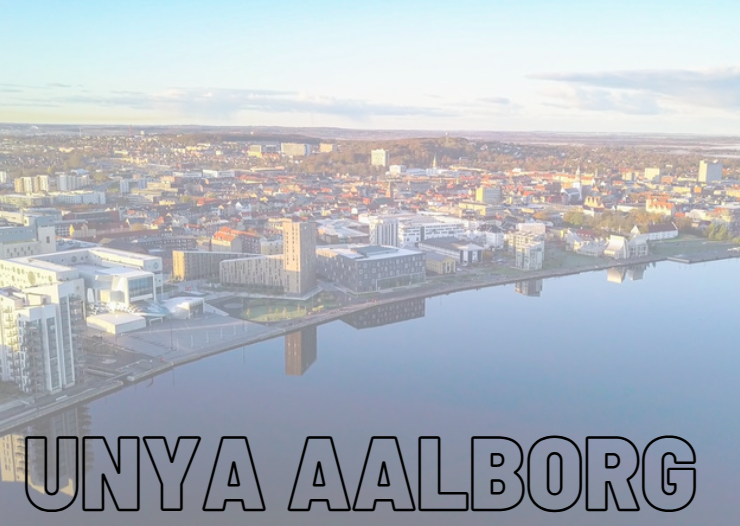 Interested in being a part of UNYA locally in Aalborg?
Write us at unya.aalborg@gmail.com, or follow us on Facebook, Twitter or Instagram.
For years, UNYA Denmark's mission to be a place for youth with an interest in the UN had been confined to Copenhagen. That changed when the first branch outside the capital was launched in Aalborg on November 16, 2016. We are a community for young people interested in international relations, sustainable development, and the work, values, and issues of the United Nations. Based at the International House North Denmark, the United Nations Youth Association Denmark, Aalborg (UNYA DK Aalborg) is an official branch of the United Nations Youth Association Denmark (UNYA DK).
UNYA DK Aalborg has great ambitions moving forward. The first is the idea of starting a regularly held debating session – an initiative called "UNYA Debates," which can be understood as a more informal, micro-scale Model United Nations. The second is the idea of having a regularly-held, casual, low-cost social event to build a sense of community and friendship among the branch's volunteers – this has been dubbed "UNYA Meets." With these two initiatives and the continuation of our more traditional initiatives of UNYA Talks, UNYA Events, UNYA Workshops, UNYA Film Screenings, and much more, we in the UNYA DK Aalborg look forward to continuing our work to involve youth with the UN into the future.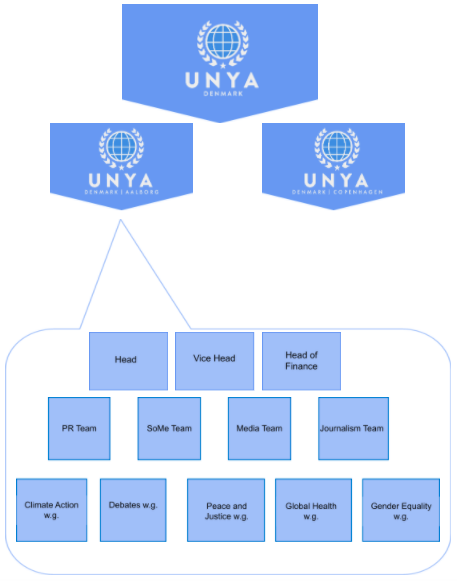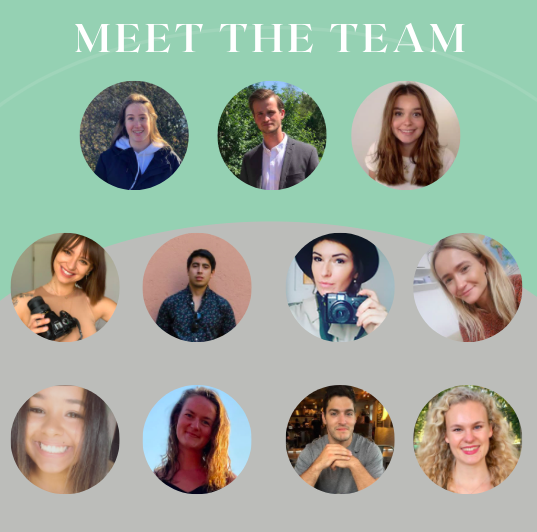 "In UNYA we believe that the individual holds some responsibilities to work towards a greener footprint. It is with this belief that we provide a platform where youth can exchange ideas, collaborate on events and thus, take targeted action towards the Sustainable Development Goals. As part of UNYA, you will help to build an understanding of individual responsibilities while developing skills that can be highly valuable in a future professional career."

Mathilde Jensby Thibeault-Jacobsen, Head of UNYA DK Aalborg, 2021
"We seek to effectively communicate the work and values of the United Nations, which involves the sharing of facts about the world and builds a shared understanding of our responsibilities, and thus enable youth to make informed, coordinated, and targeted action towards the Global Goals – not only serving as an example to others but also allowing people to understand the urgency of the issues we try to communicate."

Daniel Nielsen, Head of UNYA DK Aalborg, 2018-2019
"A lot of the participants were very interested in sustainability and the SDGs, so we are thinking about setting up a working group around that soon. We are also planning our next meeting which is going to be a mix of a Social Thursday and Working Wednesday, to both get something done and get to know each other better." 

Anna Sallai, Initiator and Head of UNYA DK Aalborg, 2016-2018