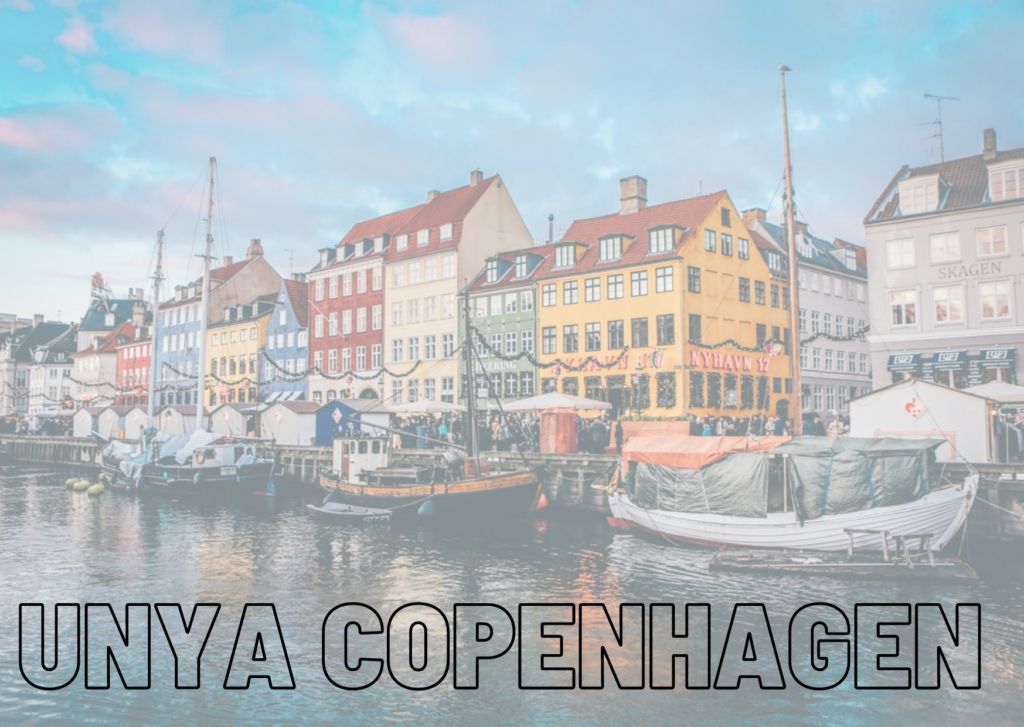 Interested in being a part of UNYA locally in Copenhagen?
Write us at cph@unya.dk, or follow us on Facebook, Twitter or Instagram.
UNYA Copenhagen branch was founded in 2014 to give a voice to young people interested in international development in line with the SDGs and community-based work. We are promoting and raising awareness about UN-affiliated causes, values, as well as encouraging participation amongst youth in global issues. We define our purpose as to educate on the values and work of the UN, empower young people to get involved, represent the views of young people and provide a network for young people to act in.
UNYA Copenhagen is organized in monthly meetings where we evaluate ongoing projects and discuss opportunities for collaborations with organizations and researchers, as well as future projects.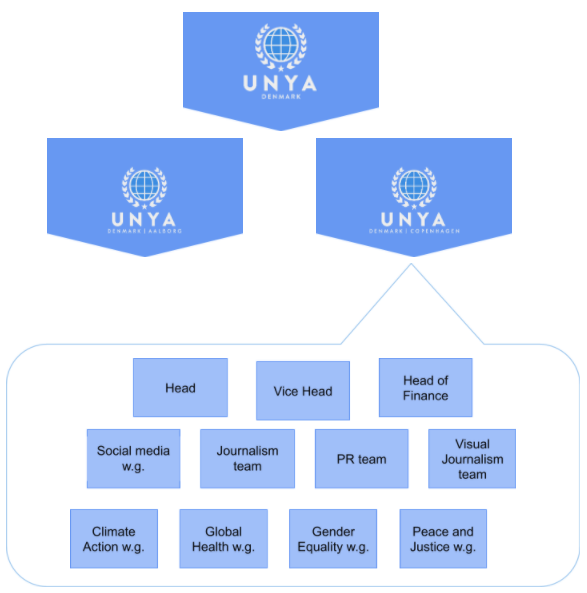 Meet the Team!
"From my point of view, the United Nations Youth Association is a forum where I can get inspiration and expand my horizon on sustainability challenges. I am constantly learning from people who are creative and full of ideas. This is where the proactive part of me erupts and I have honestly become more solution-minded."
Shabana Haydar – Head of the Copenhagen Branch, 2021
"Tackling global and most urging challenges requires a strong community and collective efforts. With UNYA, youth from a variety of disciplines can come together and take action toward issues they are passionate about."
Anita Magdalena Zalisz – Vice Head of the Copenhagen Branch, 2021